Press Release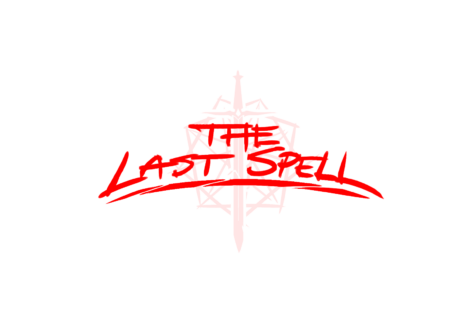 [Video] The Last Spell Music Dev Diary features composer Rémi Gallego (aka The Algorithm)

Publisher The Arcade Crew and developer Ishtar Games present a dev diary to highlight the music of their tactical RPG in Steam Early Access, The Last Spell. A stirring, synth-driven instrumental progressive metal OST by French musician Rémi Gallego, aka The Algorithm, elevates the dread and thrill around each tense battle. 

Purchase the full soundtrack here.

The Last Spell challenges players to master deeply rewarding combat as they lead a squad of hardened heroes defending the world's remaining Haven. Faced with hordes of relentless monsters charging from a mysterious, toxic mist enveloping the world, commanders must strategically leverage each warrior to survive brutal, all-out onslaughts against their sanctuary while improving defences and upgrading the buildings behind them.

The Last Spell is currently available in Steam Early Access for €19.99. Keep tabs on The Last Spell's looming threats by resting at the game's official Haven, visiting Ishtar Games' Discord, and following @TheArcadeCrew and @ishtar_games on Twitter.