Press Release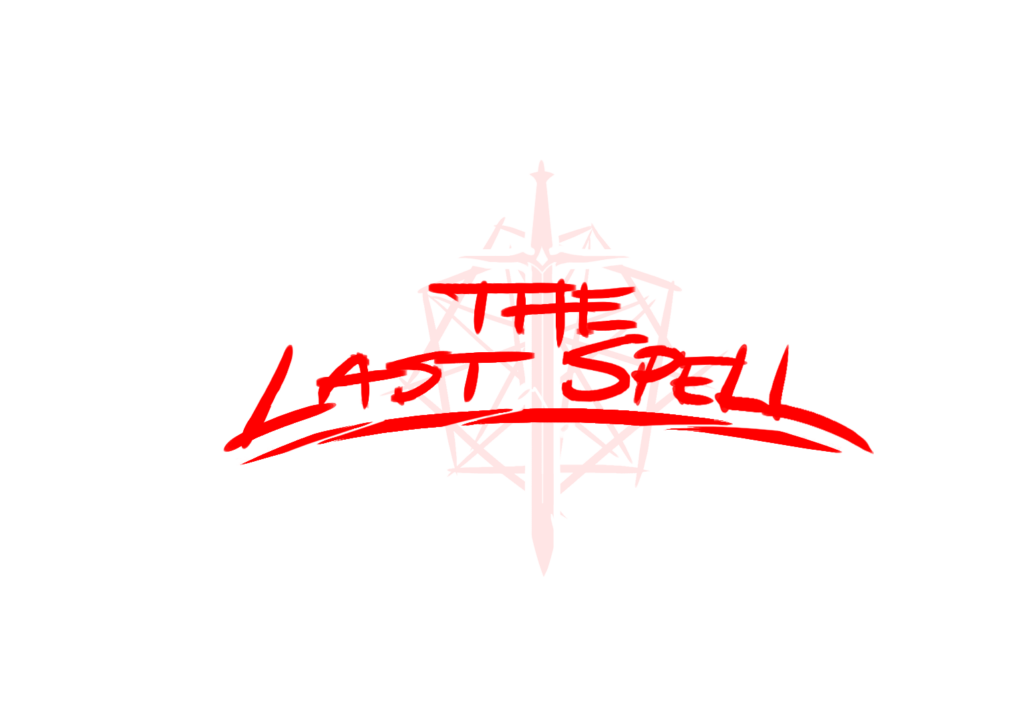 Defeat Humanity's Monstrous Demise in Tactical Defense RPG The Last Spell, Launching in Steam Early Access on June 3 with Limited Time Discount

– New gameplay overview showcases a distinctly compelling tactical experience boosted by defensive & roguelite elements and a battle-ready, synth-driven progressive metal OST –

PARIS (May 20, 2021) – Publisher The Arcade Crew and developer Ishtar Games (formerly known as CCCP) today announced that tactical defense RPG The Last Spell is bringing humanity's battle to survive throngs of attacking beasts to Steam Early Access on June 3 for 19,99 €. A 10 percent discount will also be available to tacticians who join the cause within two weeks of the game's Early Access launch.

A newly released gameplay overview shows the extinction-threatening plight awaiting humanity's best (and only remaining) strategists: slaying and fending off endless hordes of monsters as they swarm civilization's final Haven. The Haven's mages need time to banish the accursed magic spawning these beasts; calculated plans of attack and careful fortification of city defenses is vital, but even defeat brings valuable new lessons. Learn how to lead a band of heroes against humanity's demise by viewing The Last Spell's overview:


The Last Spell's turn-based fights join the tactical depth of party management and securing in-battle advantages with swift combat and a pulse-spiking, synth-driven instrumental progressive metal soundtrack. Roguelite elements including procedurally generated flanks of enemies and randomized stashes of gear challenge players to adapt to unpredictable scenarios, pushing them to learn new skills and strategies with each round. Surviving The Last Spell's brutal but fair onslaught will be nothing short of miraculous, but with wit to match the might of its defenders, humanity's final Haven can still persevere.

Prepare for intense clashes against fiendish mobs by wishlisting the game on Steam. Keep tabs on The Last Spell's relentless threats by resting at the game's official Haven, visiting Ishtar Games' Discord, and following @TheArcadeCrew and @ishtar_games' on Twitter.

---

About The Arcade Crew
The Arcade Crew is based in Paris as a separate division of Dotemu. The boutique publisher is dedicated to producing and publishing awesome original games with a retro feel from small creative teams. The Crew is thrilled to discover and support new talents and create a real community around classic inspired titles. Get in touch with us at https://www.thearcadecrew.com/ and follow us on Twitter @thearcadecrew.

About Ishtar Games
Ishtar Games is an indie studio based in Lille and Bordeaux (France). Formerly known as "CCCP", we previously made the "Dead in" games (Dead in Bermuda, Dead in Vinland), and are now working on The Last Spell. We love games that are complex, mix different genres, especially with a RPG component.