Press Release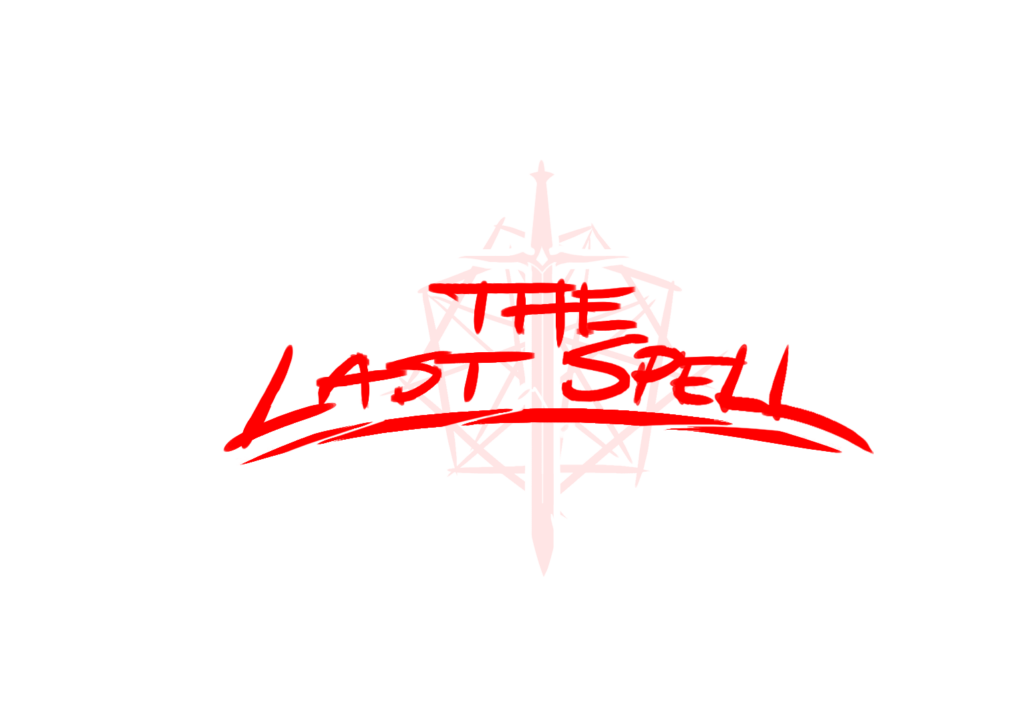 Fight Back Beastly Mobs in Roguelite Tactical RPG The Last Spell, Now Available via Steam Early Access

– Join the Satisfyingly Challenging Fight to Save Humanity, Earn a Limited Time Discount –

PARIS (June 3, 2021) – Publisher The Arcade Crew and developer Ishtar Games (formerly known as CCCP) today released The Last Spell, a roguelite tactical RPG where players protect the remnants of humankind from a beast-spawning mist, via Steam Early Access. Tacticians can save 10 percent on the €19.99 price by pledging their might and purchasing the game within the next two weeks.

The Last Spell finds overwhelming hordes closing in on the world's last Haven, and its final defenders must fend off a relentless onslaught long enough for the Haven's mages to banish the magic behind the mist. Watch the battle between terrifying forces and strategic, calculated bands of heroes unfold through new gameplay in today's launch trailer:


The Last Spell features:

Satisfying Turn-Based Combat:

Carefully equip, position, and command squads to line up devastating attacks on groups of enemies without getting swarmed or overpowered.

Immense Replayability:

Randomized party members, stashes of gear, and enemy flanks make each run an exciting and unpredictable fight through procedural generation. 

Defensive Strategy:

Add and upgrade helpful structures to the Haven, or fortify crucial areas with defenses like barricades to stall an unending advance of monsters.

A Rewarding Challenge:

Return from inevitable defeat to stand as humanity's last hope having learned new tactics or permanently unlocking weapons, skills, or buildings.

A Rousing Soundtrack: A stirring, synth-driven instrumental progressive metal OST by French musician Rémi Gallego, aka The Algorithm, elevates the dread and thrill around each tense battle. Purchase the full soundtrack here.

Surviving The Last Spell's brutal but fair onslaught will be nothing short of miraculous, but with wit to match the might of its defenders, the world's final Haven can still persevere.

Keep tabs on The Last Spell's looming threats by resting at the game's official Haven, visiting Ishtar Games' Discord, and following @TheArcadeCrew and @ishtar_games' on Twitter.

---

About The Arcade Crew
The Arcade Crew is based in Paris as a separate division of Dotemu. The boutique publisher is dedicated to producing and publishing awesome original games with a retro feel from small creative teams. The Crew is thrilled to discover and support new talents and create a real community around classic inspired titles. Get in touch with us at https://www.thearcadecrew.com/ and follow us on Twitter @thearcadecrew.

About Ishtar Games
Ishtar Games is an indie studio based in Lille and Bordeaux (France). Formerly known as "CCCP", they previously made the "Dead in" games (Dead in Bermuda, Dead in Vinland), and are now working on The Last Spell. They love games that are complex, mix different genres, especially with a RPG component.