Press Release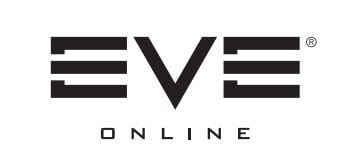 Ring in the New Year in New Eden with EVE Online

To celebrate another year of intergalactic adventures in EVE Online, CCP Games will soon launch personalized "Your Year in EVE" highlight reels. The tailored year-in-review videos will celebrate the accomplishments that its intrepid Capsuleers achieved throughout the year. From exploration to PvP, mission-running to manufacturing, these videos provide a precise snapshot of what EVE has meant to the players in 2021 – and what the community meant to EVE. All Omega subscribers active between December 1, 2020 and November 30, 2021 can login now to see their personalized recap.

Capsuleers looking to get into the holiday spirit can participate in the annual Winter Nexus event, happening now through January 4, 2022. In this year's event, players can encounter special wintry metaliminal storms, complete festive seasonal activities, take on new challenges, partake in a special Abyssal Proving Grounds, and more.

More information about the "Your Year in EVE" videos can be found here.