Press Release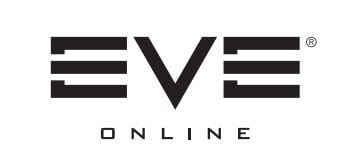 CCP Launches New Dawn, Fourth and Final Quadrant of 2021 for EVE Online

CCP Games today launched New Dawn, the fourth and final Quadrant of 2021 for the deep space-faring MMO, EVE Online. The Quadrant is dedicated to strengthening the health and foundation of EVE Online's economy through extensive updates to resource availability and acquisition, compression, mining, and more. More information about this change will be released next year.

Players can look forward to the following activities in New Dawn:

Four new challenging

exploration sites

.

A substantial overhaul of the resource availability and acquisition.

The revamped

Alliance Tournament XVII

.

Return of the

Winter Nexus

holiday event.

And more!

In addition, CCP will launch EVE Universe, a storytelling hub offering an extensive repository of EVE Online stories and lore, on November 11. EVE Universe will replace the current fiction portal.

More information for New Dawn can be found in the blog post here.