Press Release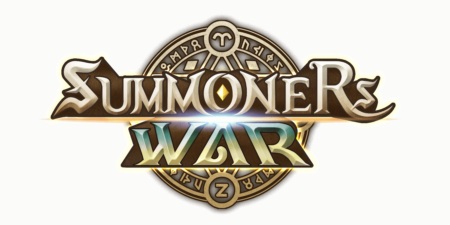 Com2uS 'Summoners War', global release of 2 types of Chakram Dancer and Boomerang Warrior figurines

Berlin, January 17, 2022 – Mobile game company Com2uS announced that 'Summoners War: Sky Arena' has released two new figurines of  the Chakram Dancer (Shaina) and the Boomerang Warrior (Maruna).  

For the very first time, Com2uS will sell new figurines online. Com2uS will hold global pre-orders of new figurines for about a month from Jan. 14th to Feb.13 with worldwide shipping available. 

The figurines released this time were planned and produced in a form that can be purchased individually or in a set package according to the concept of the twin characters in 'Summoners War'. In particular, when each twin figurine is combined into one set, the LED located at the base of the product lights up, showing the splendid gimmick of the diorama. In addition, each figurine product includes a 'Summoners War' game currency coupon, which includes 1 Legendary Scroll, 30 Mystical Scrolls, 1 Devilmon and 2,000 Crystals.  

Chakram Dancer (Shaina) and Boomerang Warrior (Maruna) are twin Monsters that were first released to the game in 2018 and are loved by users with their various skills using different weapons.  

Pre-orders for the two new figurines can be made through the 'Summoners War' brand page on the Gururang platform, and more details can be found on that page (https://gururang.com/store/summonerswar).

---

About Com2uS Holdings:

Since its establishment in 2000, Com2uS Holdings has published games optimized for mobile devices enjoyed by over 115 million players with more than 70 top studios around the world. With offices in Los Angeles, Berlin, Tokyo, Beijing, Bangkok, Singapore, Taipei, Hanoi, Jakarta, and headquartered in Seoul, Com2uS Holdings has been able to craft numerous award-winning games with a diverse background through a deep understanding of the industry and each region. With newly added focus on creating an independent blockchain ecosystem, Com2uS Holdings continues to lead the sector with a commitment to establishing mobile gaming as a way of life. For more information, visit https://com2us.com/.