Press Release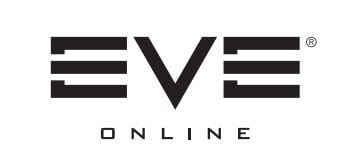 EVE Online 'Prospector's Path' Update Now Live

CCP Games today rolled out 'Prospector's Path' for EVE Online. This update includes significant changes to mining, quality of life gameplay adjustments, in-game events, and more, refined by valuable player feedback. 

'Prospector's Path' features:

The

latest chapter of the revamped new player experience,

introducing players to mining through a resource gathering expedition shrouded in mystery.

The

return of the Mining Blitz

event from March 9-16, giving players the opportunity to gather unique resources and fend off NPC foes solo or with friends.

Sweeping improvements to industry

offering in-space compression, remote compression, and compression of gas for the first time.

Small-scale warfare overhauls

, with significant buffs to battleships, rebalanced resistance modules, and changes to Gantry shield EHP functionality for more balanced and engaging combat.

And so much more!

Additional information will be provided in the next Pulse video dropping March 11 on EVE Online's official YouTube channel. In the meantime, check out the Prospector's Path blog and Road to Fanfest Live Now blog. Assets for EVE Online are here.