Press Release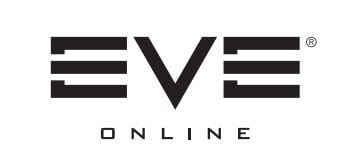 CCP Reveals EVE Online Roadmap with Narrative-Driven Updates, Events, and More

CCP Games today shared 'Road to Fanfest', a roadmap detailing what content, activities, and updates are in the works for EVE Online. It discusses how the space MMO will shift away from the 'EVE in Quadrants' initiative to a more narrative-driven approach, giving players greater opportunities to leave an impact on its vast universe and history. More details will be revealed at EVE Fanfest 2022.

At a high level, players can look forward to the following changes and events:

An

extension of the new player experience

featuring an epic mining adventure.

A revamped

compression mechanic

greatly benefiting fleet mining operations.

A

graphical update

with vastly improved environmental reflections.

Balance changes

to structures, battleships and various Quality of Life updates and changes.

Returning events

like

Guardian's Gala

that started on the 10th of February, Friendship Week, and Guristas Hunt.

Capsuleer Day

celebrations to kick off EVE Fanfest 2022.

For more information on EVE's action-packed first half of the year, check out the blog post here. Assets are here.