Press Release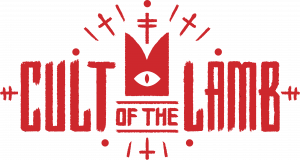 Cult of the Lamb – Sermons from the Lamb: Starting Your Cult

You are the Mighty Lamb in Massive Monster and Devolver Digital's Cult of the Lamb. Saved from sacrifice by The One Who Waits, you are compelled to build a loyal following in his name.  

Here are some tips and tricks on how to start your cult. Soon you will formulate a fervent community!  

Pre-order now to unlock the Cthulhu follower skin. Cult of the Lamb releases August 11. 

Keep the faith and dial in for future sermons that shed more light on the game.