Communiqué de Presse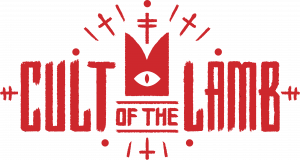 Cult of the Lamb – Sermons from the Lamb : comment bien démarrer sa secte

 

Dans Cult of the Lamb, signé Massive Monster et Devolver Digital, vous incarnez le Mighty Lamb (Agneau Tout Puissant). Sauvé d'un sacrifice par The One Who Waits (Celui Qui Attend), vous êtes chargé d'établir une communauté de fidèles en son nom. 

Voici quelques tuyaux pour bien démarrer votre secte !

Précommandez le jeu dès maintenant pour débloquer le skin Cthulhu ! Cult of the Lamb sortira le 11 août. Gardez la foi et réfléchissez aux futurs sermons qui apporteront un maximum de lumière sur le jeu !