Press Release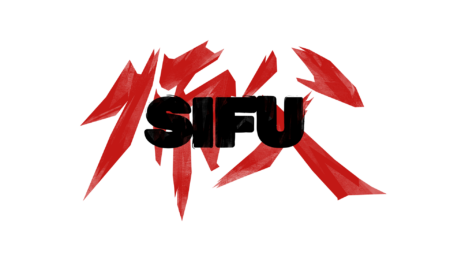 Best-selling action-packed Kung Fu game SIFU hits back with an updated roadmap of free content!

The best-selling Kung Fu Hit Sifu is back for more content. Included in the roadmap are the following free seasonal updates:


Spring:

Kicking off the first update with Difficulty Options and the Advanced Training mode, as well as the possibility to change outfits to keep you looking fresh as you fight your way to vengeance. 

Summer

: Fans can expect an advanced scoring system along with gameplay modifiers to customize their

Sifu

experience. 

Fall

: A replay editor will allow you to share your most awesome moves in combat alongside new gameplay modifiers and outfits. 

Winter

: A completely new game mode:

Arena.

(More information to come later this year.) This update will of course include even more new modifiers and outfits.


Sifu's main inspiration comes from classic Kung Fu fighting movies, with some of the developers at Sloclap having practiced Pak Mei Kung Fu and various other martial arts. Throughout the development of the game, the developers at Sloclap worked closely with the Kowloon Nights team, based in Beijing and Hong Kong, to organize cultural reviews in order to make the game be as respectful of Chinese Kung Fu culture as possible. Multiple consultants from Chinese video game companies were invited to collaborate and provide feedback, resulting in numerous changes to the game, ranging from the look of the main character to details of the environment. To fit with the five elements of the Wuxing, which are central to the themes of the game, Chinese composer Howie Lee blended traditional Chinese instruments and electronic music, resulting in a unique soundtrack which reinforces the authentic feel the Sloclap team was aiming for.


Stay tuned for the first update – dropping soon! 

For more information, please visit www.sifugame.com and check out @sifugame on Twitter.

---

About Sloclap:
Sloclap is an independent game development studio founded in 2015. Comprising more than 50 team members, the studio's core focus revolves around martial arts combat games for PC and consoles. The studio's debut project, Absolver, released in August 2017 on PC and PlayStation 4, followed by a release on Xbox One in January 2019 and achieved a player base of more than 3 million people around the world. The studio's sophomore title, Sifu, is currently in development for PC and consoles and is due out in 2022..