Press Release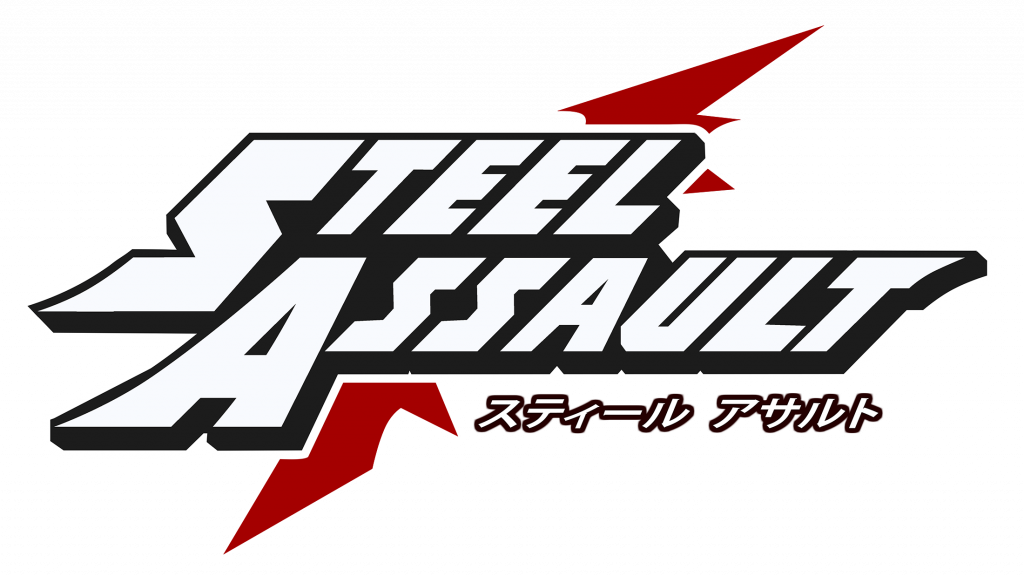 Tribute Games' 2D Retro Action Platformer Steel Assault Comes to Nintendo Switch & PC on September 28

MONTREAL – September 16th, 2021 – Tribute Games has released a new teaser trailer revealing that the ultimate retro arcade throwback platformer game Steel Assault will launch in parallel on Nintendo Switch & PC (via Steam) on September 28th.

Watch the trailer: 

Published by Tribute Games and developed by Zenovia Interactive, Steel Assault is a fast-paced, action-packed, 2D platformer in which players punch, whip, and zipline their way through a post-apocalyptic America. It offers a true '90s arcade game experience thanks to challenging gameplay tailored for a 4:3 screen resolution with optional arcade bezels. Players will be able to experience the game on "retro hard" or tone it down to a more casual platformer with a variety of different difficulty options.

Steel Assault's official cover art, also revealed today, was made by prolific illustrator Hungry Clicker and can be seen at the end of the new teaser trailer and on the game's Steam store page.

Tribute Games is the developer and publisher of beloved pixel games Panzer Paladin, Mercenary Kings, and Flinthook. The studio is currently developing the highly anticipated official TMNT beat-em-up Teenage Mutant Ninja Turtles: Shredder's Revenge. The signing of Steel Assault in November 2020 marked Tribute Games' debut as a publishing partner for other developers.

Get the new cover art, screenshots and more from the online press kit.

You can learn more about Steel Assault and our other projects by visiting the game's website at Steelassault.com, checking the game on Steam, visiting the Tribute Games Website and following Tribute Games on Twitter.

---

ABOUT TRIBUTE GAMES
Tribute Games is a studio developing and publishing video games with a focus on pixel art and classic game design. The Montreal-based studio has been steadily creating entertaining, challenging and retro-inspired games since 2011 using modern game development processes and technology. In 2020, Tribute Games announced the start of a publishing division to help smaller developers publish their games.

ABOUT ZENOVIA INTERACTIVE
Zenovia Interactive is a small game studio currently based in New York City, founded by Sri Kankanahalli in 2019. They specialize in classic 2D genres, namely side-scrollers. Their goal is to create arcade-style games that are beautiful, vibrant, and detailed: games that the present can enjoy, and that the past would be proud of.