Press Release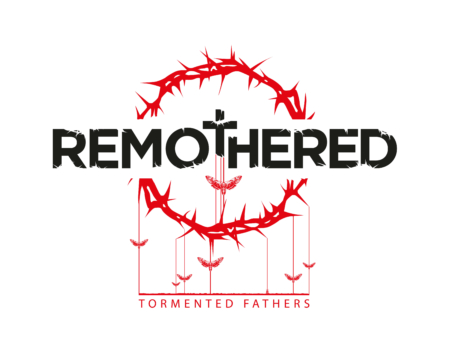 Catania, Sicily – July 25th, 2019
 

AWARD WINNING SURVIVAL HORROR INDIE CLASSIC REMOTHERED: TORMENTED FATHERS
POSTPONES ITS NINTENDO SWITCH RELEASE DATE TO AUGUST 30th

 

Darril Arts and Stormind Games have announced today a change in release date for the Nintendo Switch version of the critically-acclaimed Remothered: Tormented Fathers. The release date has been put off from July 26 to August 30.

The shift in release date adds more time to polish and tune the final product to meet the developer's award-winning pedigree. Stormind Games says that "they are committed to providing an immersive and gripping experience for the player. The extra time for the project will help us reach that goal. We want the Nintendo Switch version of Remothered: Tormented Fathers for North America, Europe, and Australia, to be a release that lives up to both the standards of our players and our studio."

Remothered: Tormented Fathers became an instant classic horror game when it was released for the PC, Xbox 1 and PS4. It has won multiple awards including GOTY 2018 – Rely on Horror, Best Indie Game 2018 – Eurogamer, Best Italian Game 2018 – Italian Video Game Awards. 

Supporting Assets and Links
Twitter:
https://twitter.com/remotheredgame

Facebook:
https://www.facebook.com/remothered/

Youtube: https://www.youtube.com/channel/UC7ulVvyjUrYwg6xxsCtfznQ

About Darril Arts
Darril Arts is a digital arts entertainment company focused on stories designed with the aim of enriching the game and animation industry supply by offering a range of multimedia products that can be fully classified as seventh and eighth art. 

About Stormind Games
Stormind Games is the Marketing-First Italian video game development studio specialized in premium story-driven titles for PC and consoles. Since their foundation in 2016, they can count on their own in-house development department, made up of experienced 3D artists, developers, and designers who all had the chance to previously prove their skills in the production of CGI movies and video games.