Press Release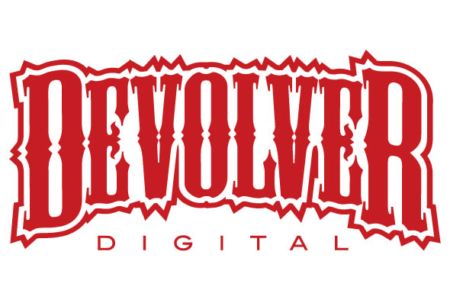 Nintendo and Devolver Digital:
My Friend Pedro and Katana Zero

 

Nintendo and badass publisher Devolver Digital just rolled out some big news at the Game Developers Conference in San Francisco. (Drum roll please…) Launch dates for Katana Zero and My Friend Pedro have been announced for Nintendo Switch. 

Katana Zero
Developer askiisoft has revealed that the razor-sharp, time-bending ninja story Katana ZERO is coming to Nintendo Switch (and PC) on April 18. Eager swordsmen can pre-order the game in the Nintendo eShop starting today.

Slash and dash over this way to check out the gameplay trailer:

Follow @askiisoft and visit katanazero.com for more news and cool blood splatters against the wall.

My Friend Pedro
My Friend Pedro from Swedish studio Deadtoast will launch sometime in June 2019 on Nintendo Switch and PC. The E3 and gamescom 2018 sensation My Friend Pedro once again explodes into the spotlight with an intense banana-flavored gameplay trailer:

Check out the latest press release and assets for some more violent sweetness.