Press Release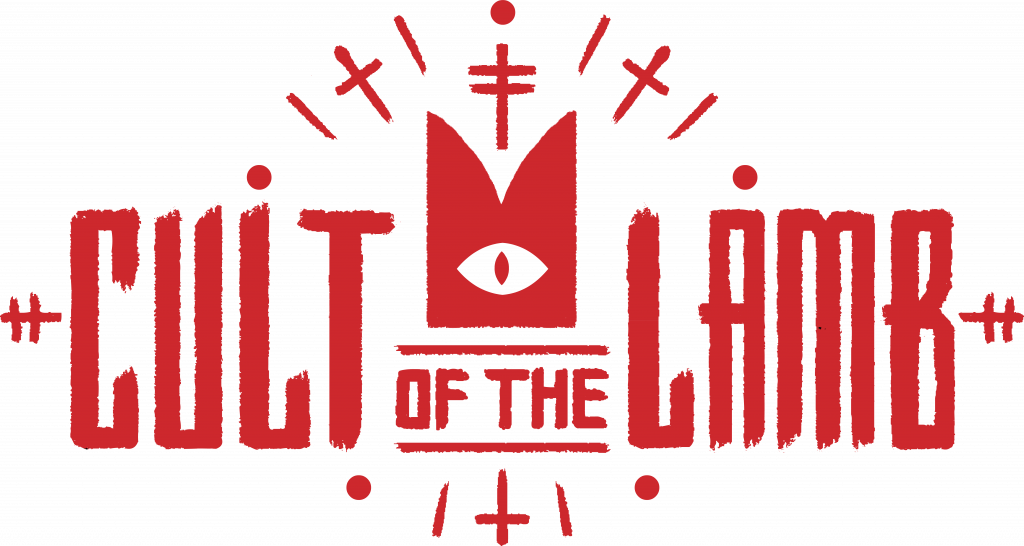 Cult of the Lamb Proclaims One Million Followers Joining The Flock

– O Lamb, glorious and majestic, euphoric are we, your one million faithful, to bask in the word of The One Who Waits! –

Charismatic developer Massive Monster and their faithful followers at Devolver Digital are overjoyed to announce that Cult of the Lamb's unholy congregation has swelled, with over one million followers converted in its first week of sale.

Critical acclaim preceded Cult of the Lamb's arrival, the likes of which burns positive sentiment into the annals of video game history, but Lo, the faithful community hath spoken of struggles – bugs and all manner of fiendish things that must be eliminated!

Massive Monster are listening. Actively engaging with their loyal community, the developers are hard at work prepping a multitude of fixes, improvements and general housekeeping that they hope will continue to spread positivity throughout the land. Those followers wishing to provide feedback may do so via this public confession booth.

A heartfelt thank you to everyone who has become a believer over these last seven days. The team is excited about what the future holds and will soon share a content roadmap for updates in honour of The One Who Waits. 

Follow the herd to cultofthelamb.com and @MassiveMonsters on Twitter.