Press Release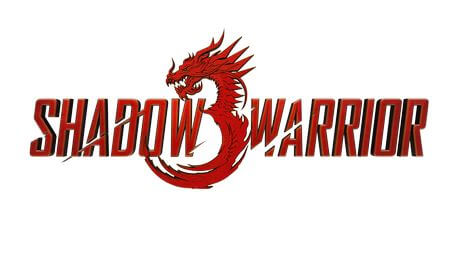 Check a final look at the final gameplay trailer for Shadow Warrior 3 before the game finally launches on March 1

Before Shadow Warrior 3's magnificent launch on March 1st for PC, PlayStation and Xbox, Lo Wang wants to show you what he's made of through a spectacular gameplay trailer. Anyone order a blood-and-guts smoothie?

Feast your eyeballs on this:

Shadow Warrior 3 finds Lo Wang and his former employer turned nemesis turned sidekick Orochi Zilla embarking on an improbable mission to recapture an ancient dragon they unwillingly unleashed from its eternal prison. Armed with a punishing mix of blades and bullets, Lo Wang must traverse uncharted parts of the world to track down the dark beast and push the apocalypse back yet again. All it will take is the mask of a dead god, a dragon's egg, a touch of magic, and enough firepower to tear down the encroaching Shadowlands.

Be sure to visit shadowwarrior.com and follow @ShadowWarrior on Twitter for updates, bad puns, and excellent waffle recipes.