Press Release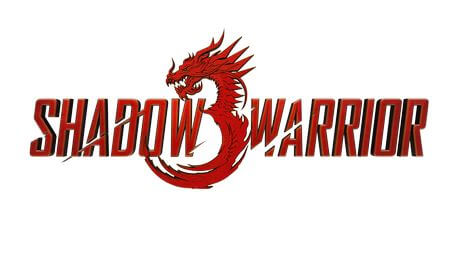 Shadow Warrior 3 & NARAKA: BLADEPOINT Trade Weapons For Funsies

Friends that play together, slay together, so in the true spirit of friendship, fast-paced first-person adventure Shadow Warrior 3 and action-adventure battle royale NARAKA: BLADEPOINT have announced a friendly weapon-exchange crossover for early 2022. 

The crossover will send Lo Wang's Shuriken Spitter into the hands of Viper Ning, along with Hoji's Mask, while Shadow Warrior 3's handsome hero will increase his nerdy katana collection with Naraka's Raikou Katana.

NARAKA: BLADE POINT is available now on Steam and PC at narakathegame.com while Shadow Warrior 3 will dash out on PC, PlayStation, and Xbox in early 2022.