Press Release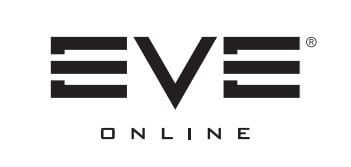 CCP Games Deploys Audio & Tech Improvements for EVE Online

Today, CCP Games released the latest set of audio, technical, and visual updates for EVE Online as part of its ongoing EVE Evolved initiative. A major component of CCP Games' goal of 'EVE Forever', EVE Evolved is dedicated to enhancing the spaceship MMO's performance, technical capabilities, and visuals for a beautifully immersive experience.

Players can now experience the following improvements:

A

sound priority system

, which boosts important and relevant sounds while reducing CPU usage.

Controller refactoring

, an adjustment that reduces memory usage for busy scenes and improves load/unload times.

AMD FreesyncTM

, which eliminates screen tearing and stuttering, creating a smoother visual experience without performance impact.

A fresh iteration of the

Photon UI,

now in beta,

improving readability, modernization, and control over player inventory.

More information about the latest EVE Evolved updates can be found in the blog post here. Assets for EVE Online can be found here.

Stay tuned for even more EVE Evolved updates in the coming months!