Press Release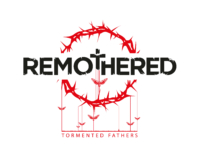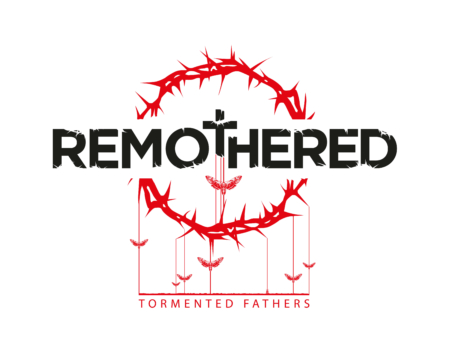 Catania, Sicily – September 6th, 2019
 

AWARD-WINNING HORROR TITLE 
'REMOTHERED: TORMENTED FATHERS'
AVAILABLE NOW ON SWITCH

– True terror follows you everywhere on Nintendo's flexible system –
 

Darril Arts and Stormind Games are proud to announce that the critically-acclaimed Remothered: Tormented Fathers will provoke anxiety again now that it is available on the Nintendo eShop. This gripping and tensed survival horror experience has garnered much praise since its initial release and is now one of the few games in the genre to grace the Switch's library. Nintendo Switch layers can finally get their hands on the perfect psychological horror adventure today on the eShop for 29.99 EUR.

Remothered Tormented Fathers Nintendo Switch Announcement Trailer can be viewed here:

https://www.youtube.com/watch?v=jhmb9PWAtEs

Remothered: Tormented Fathers puts you in the role of Rosemary Reed, who is looking into the disappearance of a young woman named Celeste. As Rosemary searches Celeste's childhood home her investigation comes to a halt when Richard, Celeste's adoptive father, refuses to cooperate. Rosemary does not relent and returns to the home after dark to continue her investigation but finds herself trapped and stalked by its twisted inhabitants.

Remothered sticks to classic, tense survival horror gameplay with modern polish. Your protagonist never becomes a monster-slaying machine, you will always have to carefully weigh your options between stealth, combat, and escape. Rich, psychological terror will grip you at every turn driven by the deep plot and sound design that has won its creators over 11 awards since its release. (GOTY 2018 – Rely on Horror, Best Indie Game 2018 – Eurogamer, Best Italian Game 2018 – Italian Video Game Awards).

Remothered: Tormented Fathers Key features

Many ways to survive – Misguide your stalkers with the endless combinations of game dynamics: stealth, action, strategy, hide & run. Use your skills to block them in another area of the house. Attack your enemy and make your items more powerful by spiking them. Carefully study the behavior of your stalker and his path. Don't get too close to your enemy, and when they are getting close to you, if possible hide.
Psychological plot – Characters in the story are everyday people who turn into scary monsters.
Movie-like cutscenes – Thanks to his impressive direction, Chris Darril created a story rich of complex life-like characters.
Audio clues – Use the 3D audio sound effects to understand when your stalkers are getting closer.
No health bars – Your body is the only way to understand how you are doing.
Realistic puzzles – Environments and characters have been conceived to be realistic and believable.
Real-time loading – Explore the mansion without worrying about empty moments or boring loading times.

Supporting Assets and Links

Nintendo eShop:
https://www.nintendo.com/games/detail/remothered-tormented-fathers-switch/

Twitter:
https://twitter.com/remotheredgame

Facebook:
https://www.facebook.com/remothered/

Youtube: https://www.youtube.com/channel/UC7ulVvyjUrYwg6xxsCtfznQ

About Darril Arts
Darril Arts is a digital arts entertainment company focused on stories designed with the aim of enriching the game and animation industry supply by offering a range of multimedia products that can be fully classified as seventh and eighth art.

About Stormind Games
Stormind Games is the Marketing-First Italian video game development studio specialized in premium story-driven titles for PC and consoles. Since their foundation in 2016, they can count on their own in-house development department, made up of experienced 3D artists, developers, and designers who all had the chance to previously prove their skills in the production of CGI movies and video games.