Press Release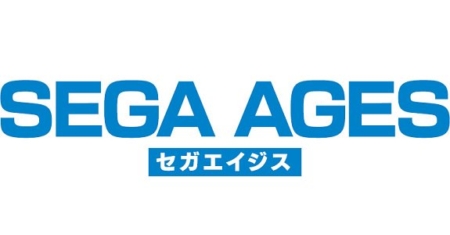 IRVINE, Calif. – August 23rd, 2019
 

Take On All Adversaries in SEGA AGES
Space Harrier and Puyo Puyo

– Both Seminal Arcade Classics Now Available for Nintendo Switch™ –
 

Space Harrier and Puyo Puyo are now available as part of the SEGA AGES line-up for the Nintendo Switch for 6.99 EUR each!

Take a trip into the Fantasy Zone in Space Harrier, this latest release takes everything fans know and love from the original and delivers a high-intensity experience for the Switch!

Not to be outdone, the highly successful arcade version of Puyo Puyo arrives for Nintendo's console with a wealth of features that takes this exciting puzzle title to the next level. Whether you're facing off against an opponent in the Arcade Mode or taking on all challengers online, the SEGA AGES release of Puyo Puyo is a real joy to play whether at home or on the go. Check out our launch trailer for more.

About Space Harrier
In this third-person rail shooter with pseudo-3D graphics, you control Space Harrier, a young warrior battling to save the peaceful Land of the Dragons from vicious creatures. With the help of the dragons and your superhuman abilities, it is up to you to blast your way through a variety of treacherous landscapes in order to defeat these beasts and save the day!

About Puyo Puyo
Based on the original arcade release, you'll need to keep your reflexes razor sharp in this simple but highly engaging action puzzle game. Your objective is to create combos with four or more "Puyos" of the same color, all the while preventing these colorful blobs from reaching the top of your play field. It's a battle of skill and endurance in this entertaining game filled with charming characters!

Space Harrier and Puyo Puyo are now available individually on the Nintendo Switch eShop in the Americas and Europe for 6.99 EUR. For more information, visit the official website at http://segaages.sega.com/ and watch our launch trailer.