Press Release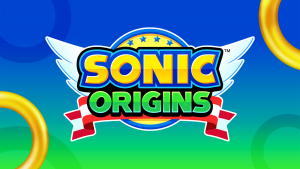 Sonic Origins Releases Patch Update 1.04

Sonic Origins, the multi-game collection reintroducing the fan-favorite 2D Sonic titles that started the franchise, released a patch update that is now live on consoles and PC. You can learn more about the patch below and on the game's official website here. 

The latest patch addresses the following areas of the game and more: 

Game crashing issues

Issues with Tails' AI

Sound bugs

Menu and controller issues

Museum miscredits

Data saving issues

Sonic Origins is now available starting at €39.99 on PlayStation®5, PlayStation®4, Xbox Series X|S, Xbox One, the Nintendo Switch™ family of systems and PC, and features remastered visuals, added features, bonus characters, new content and more.

Review Codes

Want to review the game?