Press Release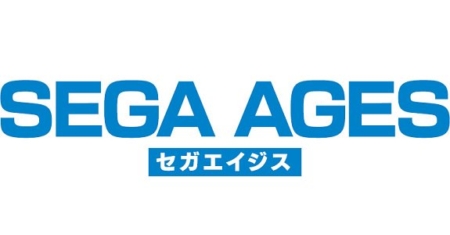 Irvine, California – January 24th, 2020
 

SEGA AGES Fantasy Zone and Shinobi
Deliver Pulse-Pounding Action!

– Both Highly Acclaimed Arcade Titles Are Now Available for Nintendo Switch™ –
 

Good news: you won't need to lug around a 300-pound arcade cabinet to play your favorite arcade titles on the go because Shinobi and Fantasy Zone are now available as part of the SEGA AGES line-up for the Nintendo Switch!

Check out our launch trailer to find out more:

Prepare to dispatch the hordes of evil in Shinobi with style thanks to a wealth of quality-of-life additions, including an AGES mode that gives the master ninja extra health and damage, difficulty level and stage select options, a rewind time feature, and a unique Cabinet display mode that replicates the look and feel of playing in an actual arcade.

Or you can take control of that cute, egg-shaped ship Opa-Opa in the bright pastel world of Fantasy Zone. Don't be fooled by the colorful aesthetics, though – Fantasy Zone is known for its difficulty. Fortunately, this SEGA AGES release includes a very useful Coin Stock option to assist shoot-em-up newcomers, along with a Time Attack mode for a bonus challenge, extra bosses, and the ability to play as Opa-Opa's brother, Upa-Upa!

About Shinobi
Ninjutsu master Joe Musashi returns in this classic side-scrolling platformer. He has been sent on a mission to single-handedly find and rescue all the children of the Oboro clan who have been kidnapped by a criminal syndicate known as ZEED. Utilize your sharp sword, shurikens, throwing knives, and even magic to defeat the enemy and free the hostages.

About Fantasy Zone
A pioneer of the "cute 'em up" genre, Fantasy Zone tells a surprisingly bleak tale about the mighty space warrior Opa-Opa's journey for revenge in a pastel-colored world. Defeat enemies to collect coins and power up Opa-Opa in order to rescue the world of Fantasy Zone in this exciting classic!

Shinobi and Fantasy Zone are now available individually on the Nintendo Switch eShop for €6.99. For more information, visit the official website at http://segaages.sega.com/.