Press Release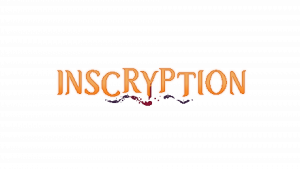 Inscryption Opens The Door To Terror Today!

Inscryption, the creepy, kooky and altogether spooky deck-building horror adventure is now available on PC via Steam, GOG and Humble. Check out the totally not-at-all cursed launch trailer below! 

Devolver Digital takes no responsibility for any curses invoked. 

Investigate inscryptiongame.com and follow the trail of @DMullinsGames and @DevolverDigital on Twitter for more mysterious marketing.