Press Release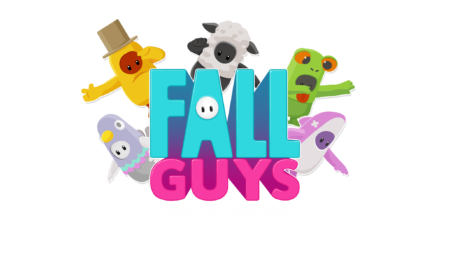 Fall Guys: Ultimate Knockout to launch Season 3 on December 15th

– It's snow much fun! –

Devolver Digital and Mediatonic revealed at The Game Awards that Season 3 of Fall Guys: Ultimate Knockout will launch on December 15th. A blizzard of new features is snowballing its way to your PC and PS4 – all merrily fit to suit your wintry holiday gaming needs.

Players can battle it out through 7 new levels and dress their beans in 30+ new skins. A plethora of new features and updates will be revealed in the coming days, including new obstacles and even more rewards for the most flourishing Fall Guys. Stay tuned for more festive surprises! 

Fall Guys: Ultimate Knockout is out now on PlayStation 4 and PC via Steam. Stumble over to fallguys.com, join Discord and follow Fall Guys on Twitter, Instagram and Tik Tok for regular updates and continue your inevitable failure in front of the whole world!