Press Release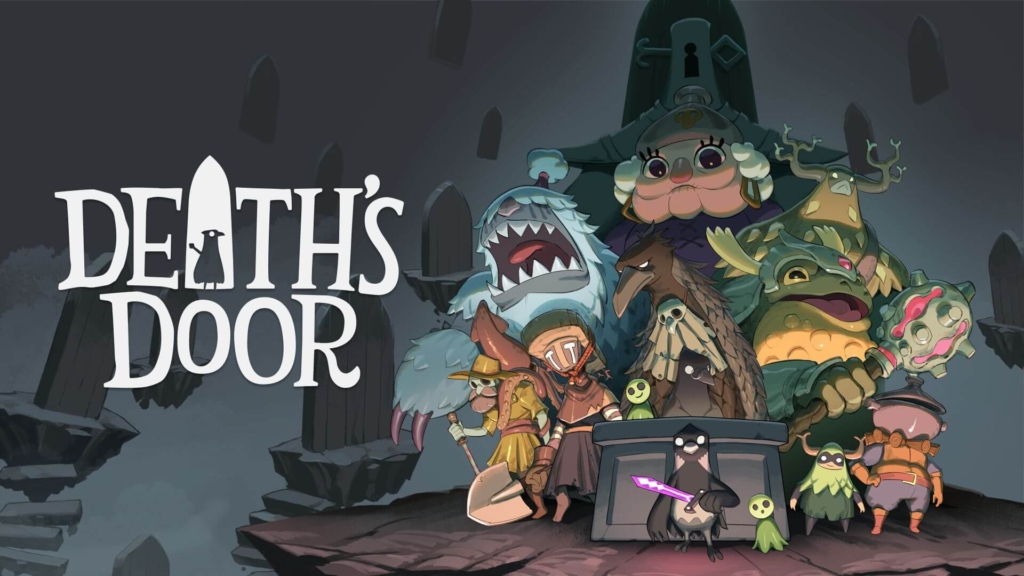 Death's Door Opens for PlayStation & Switch Today!

 

Grim reapers Acid Nerve and soulless publisher Devolver Digital have disobeyed their parents and opened the forbidden (but critically acclaimed) Death's Door, unleashing the off-beat action-adventure onto unsuspecting PlayStation and Nintendo Switch owners today! 

In addition to today's digital release, Special Reserve Games has opened pre-orders for the exclusive physical editions of Death's Door on both platforms. A stunning art book compiled by Acid Nerve alongside Art Director Frits Olsen is also available to purchase on the site.

Death's Door marks the long-awaited return of Titan Souls developers Acid Nerve and thrusts players into a quirky and curious world where Crows are in charge of collecting the souls of the dead.

Explore a land full of twisted inhabitants and countless secrets, bringing hope to the weird and wonderful characters you'll meet along the way. Wield and upgrade melee weapons, arrows and magic as you track down and defeat colossal tyrants with stories and motivations of their own. 

For more soul searching, visit playdeathsdoor.com.