Press Release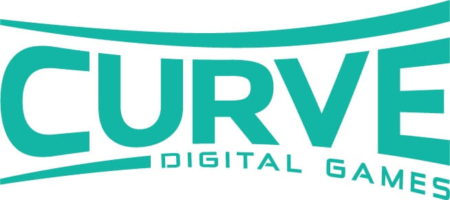 London, UK – August 11th, 2017
 

Curve Digital bringing console hits Human Fall Flat and The Flame in the Flood to Nintendo Switch™

 

Today award-winning publisher, Curve Digital, announced that console hits The Flame in the Flood and Human: Fall Flat will shortly be making their way to Nintendo Switch™.

Publishing Director Simon Byron says: "As huge fans of Nintendo, we are absolutely delighted to be bringing some of our most successful console releases to Nintendo Switch™. We can't wait to have gamers playing both The Flame in the Flood and Human: Fall Flat on the go, wherever they are."

The Flame in the Flood will be hands on for Nintendo Switch™, for press at gamescom. The founder of The Molasses Flood, Forrest Dowling, will be in attendance. The Flame in the Flood will be available on Nintendo Switch™ in October 2017.

Please email, gamescom@cosmocover.com if you want to book a meeting

Human: Fall Flat will be coming to Nintendo Switch™ at a later date.

 

About Curve Digital
Curve Digital is one of the world's leading publishers of games on PC and consoles. 

Since 2013, we've been working with some of the world's best game developers to help bring their games to the widest possible audiences all over the world.

From celebrated indie hits like Thomas Was Alone, The Swapper, Dear Esther and The Flame in the Flood, through to brand new titles like Human: Fall Flat, Stikbold: A Dodgeball Adventure and Action Henk, we're passionate about what we publish.

In July 2017 we were recognised by the celebrated Develop Industry Excellence Awards as "Publishing Hero" for our recent work. 

About The Molasses Flood
Founded in Boston in 2014, The Molasses Flood is made up of a team of former AAA developers who decided to forge our own path. Their debut title was The Flame in the Flood, an acclaimed survival journey about forging a river with only your dog by your side. The team currently consists of Alan Villani, Chad LaClair, Gwen Frey, and Forrest Dowling.

 

About No Brakes Games
No Brakes Games was established 2012, while the core team is together since 2007. Experience, talent and motivation are the key factors enabling such a small team to succeed.

© 2017 Nintendo. Nintendo Switch and Joy-Con are trademarks of Nintendo.