Nota de prensa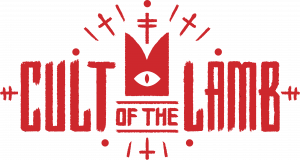 Cult of the Lamb – Sermones del «Cordero»: Encuentros con tu culto

Eres el poderoso «Cordero» en Cult of the Lamb de Massive Monster y Devolver Digital. Nadie dijo que fuera fácil crear un culto en nombre de «El que Espera». A veces puede parecer que toda esperanza está perdida, pero la fuerza de tus convicciones te mantendrá en el camino recto – junto con la ayuda de algunos amigos. 

Estos son algunos de los coloridos personajes que te ayudarán en tu cruzada por las «Tierras de la Antigua Fe».

Haz tu reserva ahora para desbloquear la skin de seguidor de Cthulhu. Cult of the Lamb estará disponible el 11 de agosto. Mantén la fe y la esperanza para los futuros sermones que arrojarán más luz sobre el juego.